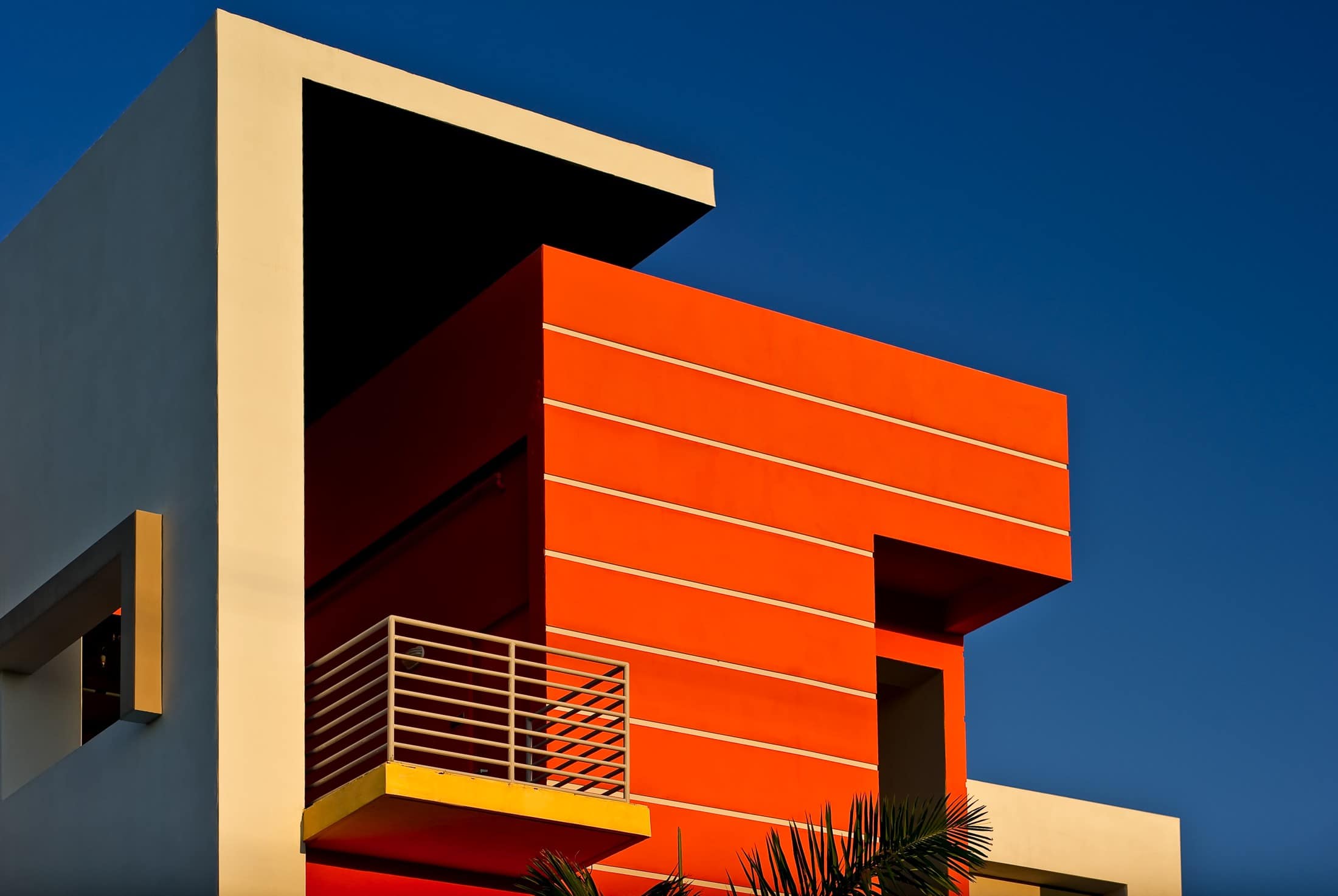 For more than 20 years, Cuesta Construction has exceeded the needs and expectations of its clients by delivering innovative solutions for strategic planning, efficient construction, and effective project management. The combined efforts and commitment of the Cuesta Team, especially to our clients, has placed Cuesta atop its industry.
Our dedicated experts share a passion for what they do which extends naturally to each project in the form of quality, innovation, timeliness and overall client satisfaction. We are firm believers in open and direct communication, integrity and principal involvement, all the while working to attain mutual goals. Because of this, our clients expect us to reach higher and farther than our competitors–the same reason we've developed many successful and long-lasting relationships.
Not a believer? See what our clients say about their Cuesta experience.
A CHILDHOOD DREAM
history
Most company stories begin when the doors open for business. While Cuesta Construction officially began operations in 1996, the real story began 10 years prior when brothers Michael, William and George Cuesta set a childhood dream in motion. The Cuesta brothers had always planned to build a company together. In 1986, through teamwork and a passion for the construction industry, they achieved their goal. The rest is history.
Today, Cuesta Construction relies on its long history of passion, teamwork, planning and execution to support the future success of its dedicated clients.
We'll gladly open the door to the success of your next project. Contact us today and make history with Cuesta Construction.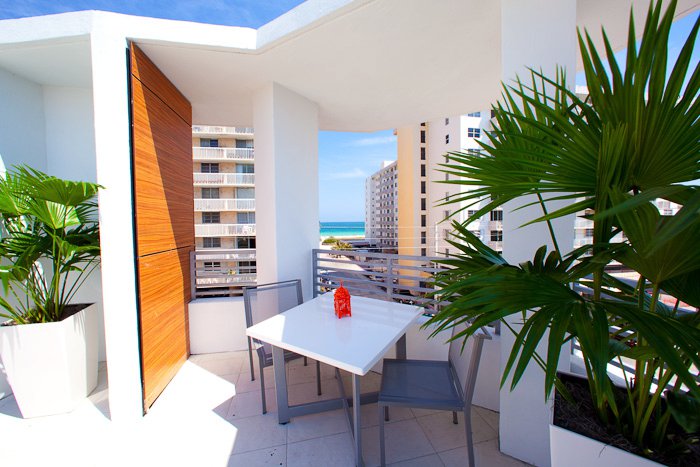 A TEAM OF BROTHERS
principals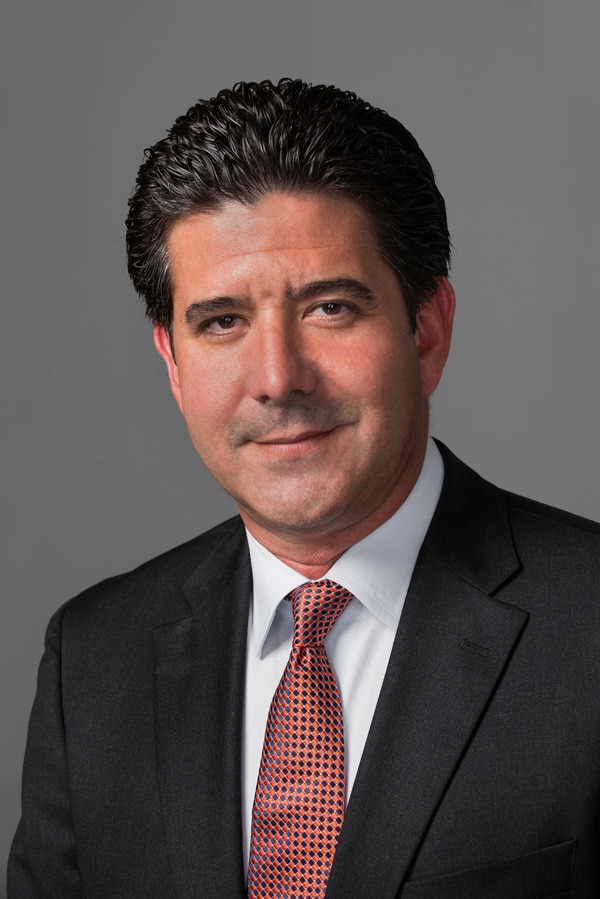 PRINCIPAL
michael m. cuesta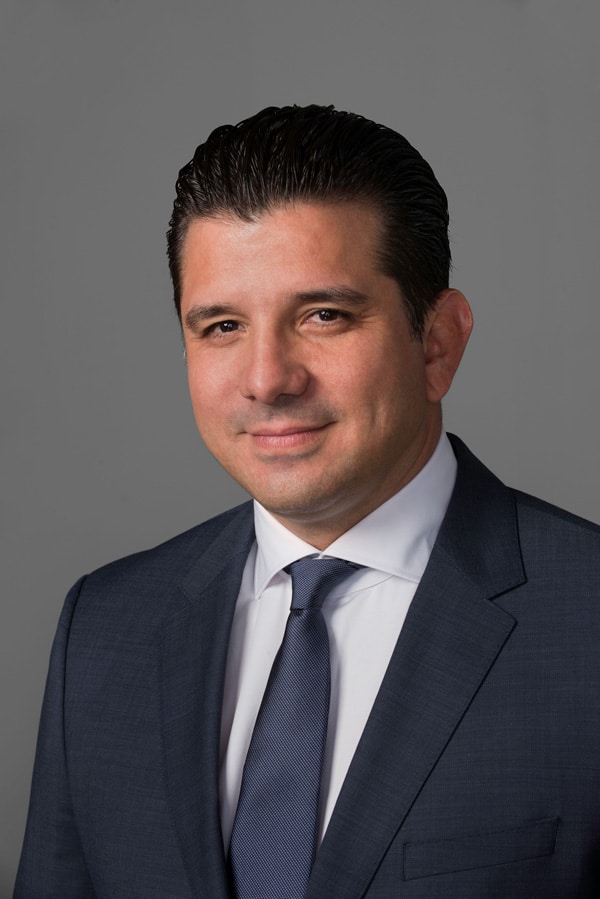 PRINCIPAL
william c. cuesta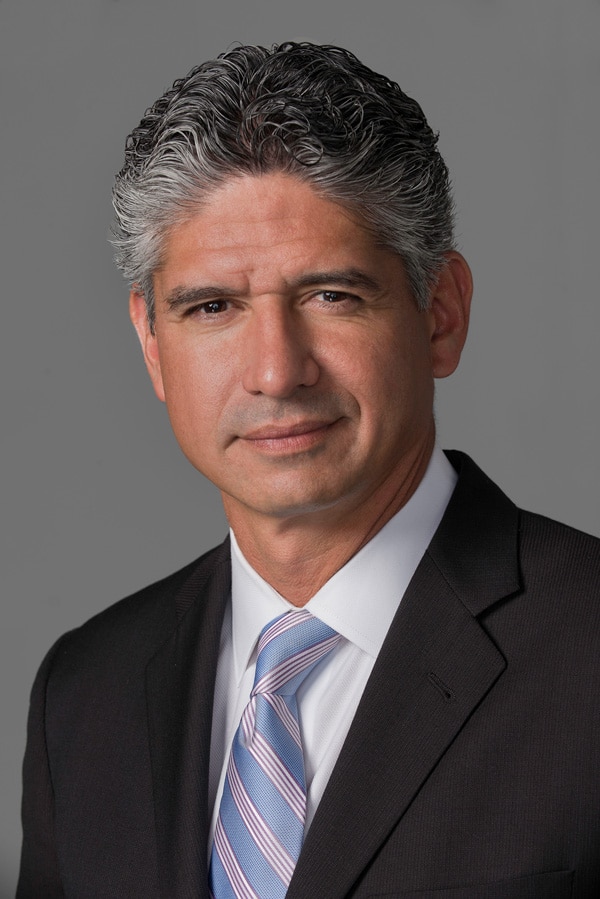 PRINCIPAL
george l. cuesta
Cuesta Construction's principals know a thing or two about working together. Brothers Michael M. Cuesta, William C. Cuesta and George L. Cuesta lead a team of qualified estimators, project managers, engineers and superintendents who display a similar passion for innovation within the construction industry. This team directs the many subcontractors, fabricators and essential labor forces needed to guide each multi-faceted project to a successful and timely completion.
Together, they accomplish this by adhering to the company's two founding principles, Teamwork and Leadership–a Cuesta family tradition as respected as the firm's namesake.
While each company principal shares leadership of Cuesta Construction, Michael, William and George are individually responsible for distinct aspects of the firm's project portfolio and operations. By utilizing their diverse expertise and time-tested industry strengths, Cuesta Construction epitomizes an outstanding collaborative organization.
ACHIEVING YOUR VISION
philosophy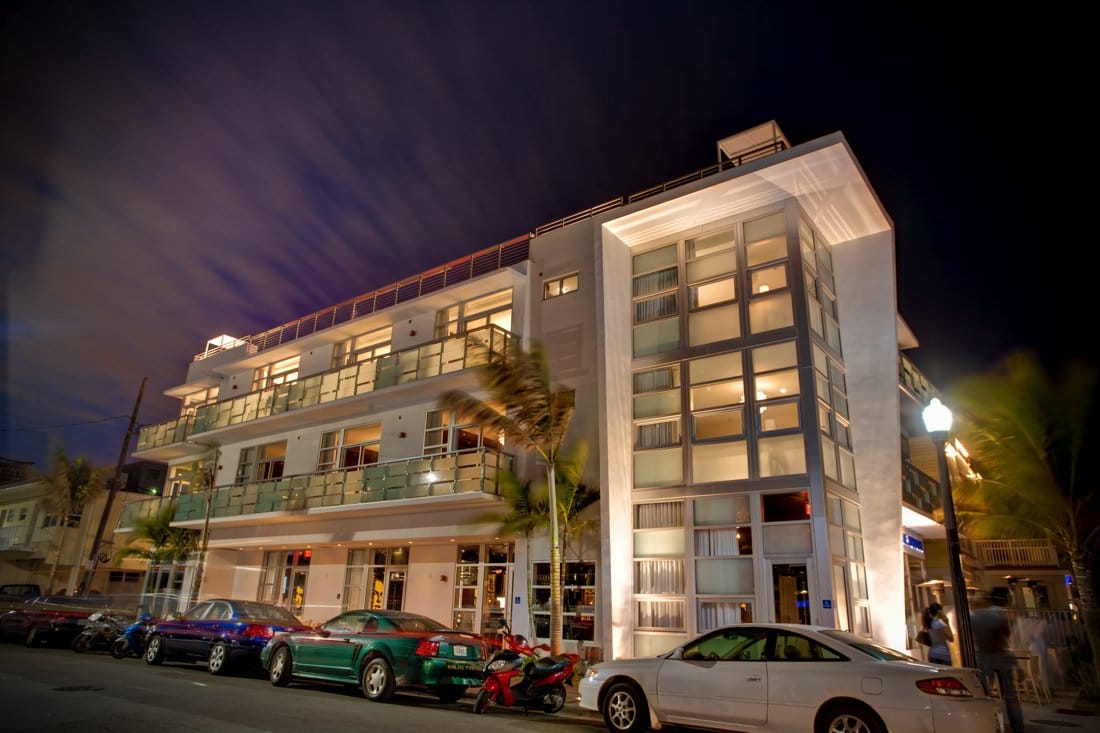 The best projects most often present the greatest challenges. That's where Cuesta Construction excels. Our ability to manage and guide even the most complex undertakings allows our clients to achieve their vision, without limitation. Because of this philosophy, Cuesta Construction, along with our partners, can help you realize the true potential hidden behind every opportunity while surpassing all expectations. Our single goal is to accomplish each of yours in an efficient, fluid and seamless process utilizing a complete line of services customized to your project and yours only. We share a single purpose with our clients–success–that has nurtured long-lasting relationships based on trust, respect and professional adoration. Regardless of the scope of your project or industry, Cuesta Construction offers a comprehensive portfolio of innovative talents built on an elevated standard for quality, craftsmanship and client satisfaction.
COMMITMENT TO PERFORMANCE AND PRODUCTIVITY
core values
Cuesta Construction's Core Values stem from a commitment to performance and productivity. Our experienced team sets and achieves goals while maintaining precision through rich communication with our clients.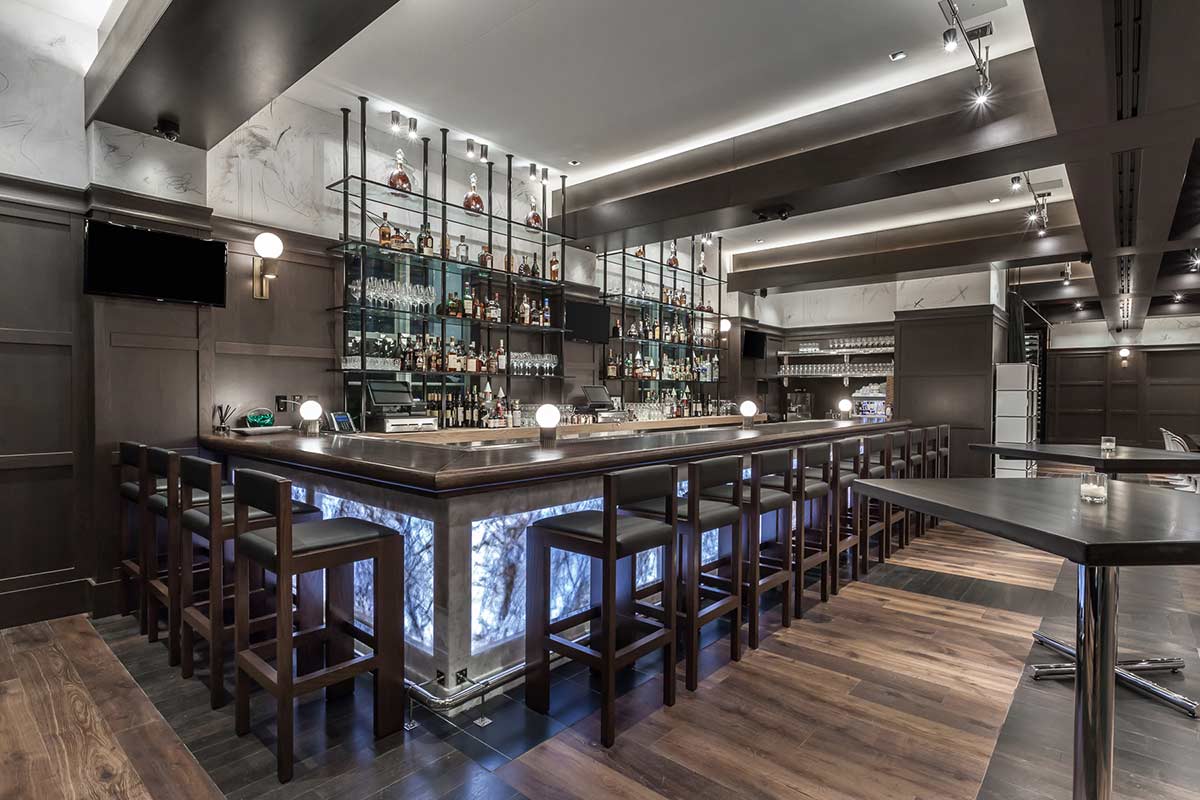 At Cuesta, service is paramount. We utilize the latest reporting tools and technologies to keep you informed every step of the way while providing value through single source accountability and high-level customization.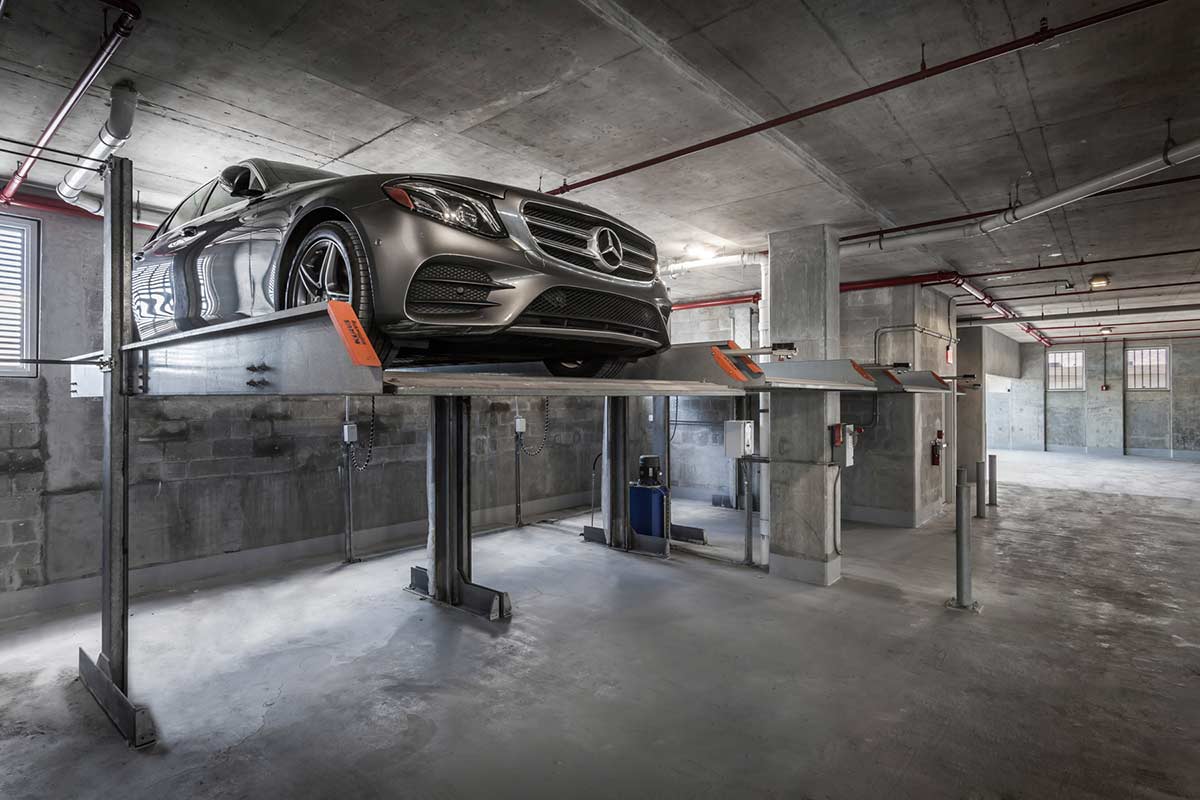 Being a full-service design, planning and construction company, Cuesta's pride is its versatility. We partner solely with those aimed at raising industry standards through the latest trends, technology, and innovative thinking.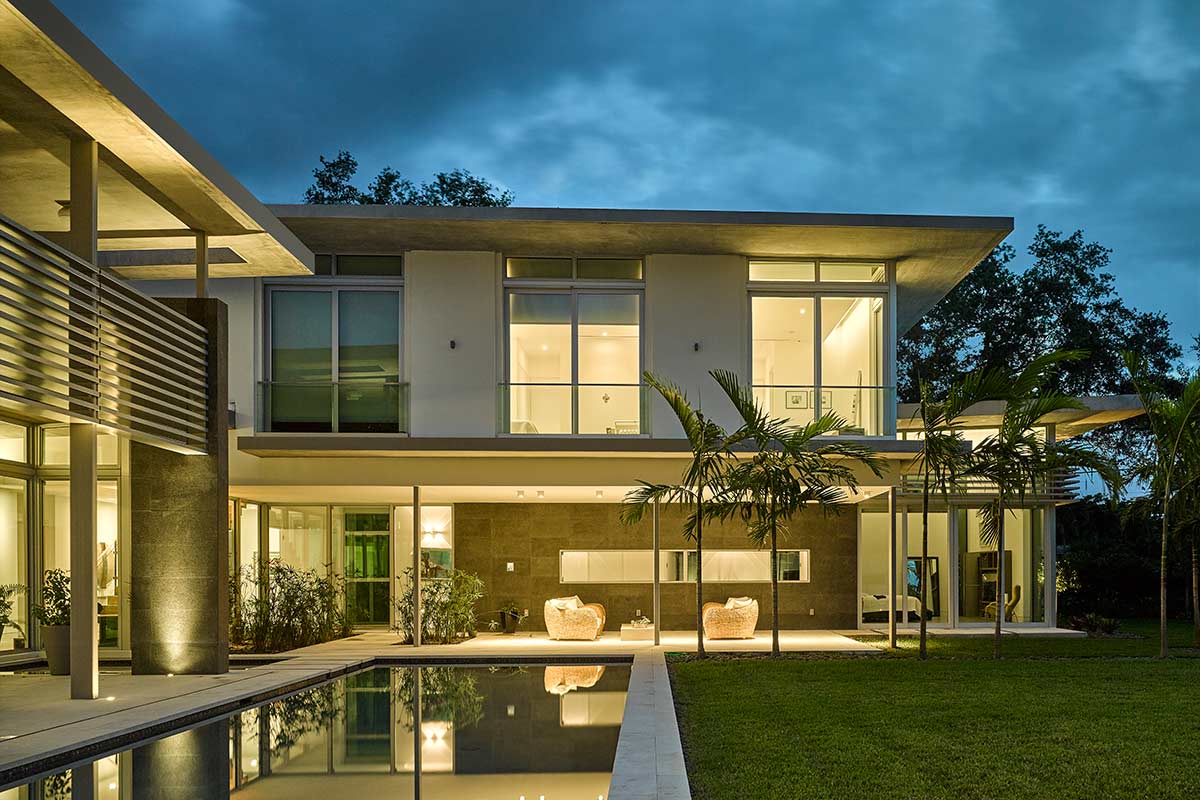 A competitive spirit is essential in our business paradigm. Meticulous preparation and attention to detail contribute to effective execution. Our high-quality construction and project management techniques produce superior results consistent with your vision.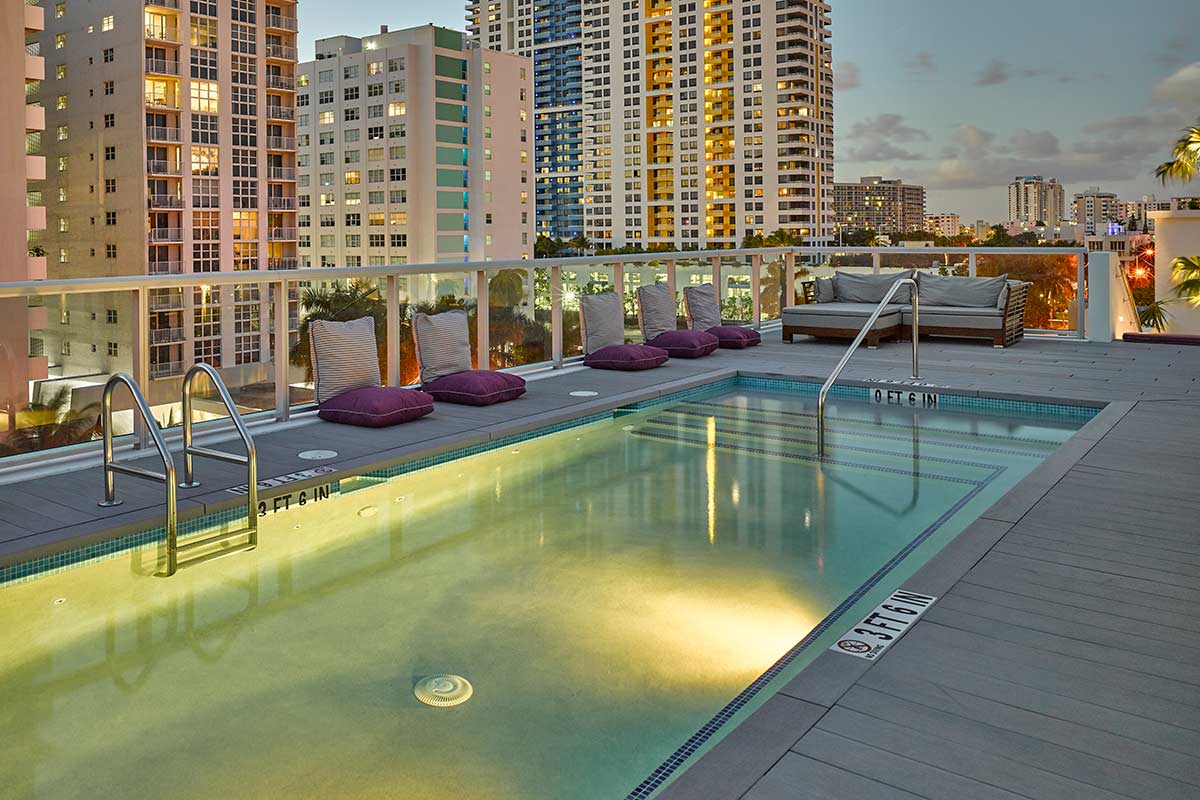 From luxury condominiums to medical facilities, Cuesta brings a wealth of knowledge to each project, allowing us to handle every aspect of construction. Our motivated network of engineers, subcontractors and estimators leverage the versatility of our experience to meet the needs of our mutual goals.