WHAT WE DO
services
We are experts in managing multi-faceted, complex projects while offering turnkey solutions & providing single-source accountability on every project.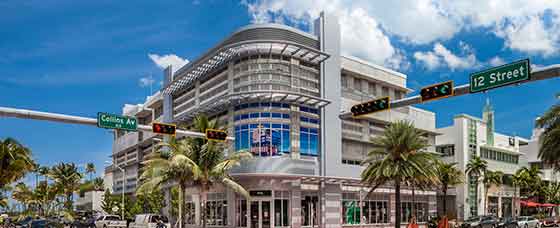 commercial
Delivering unmatched quality work for both large and small commercial projects.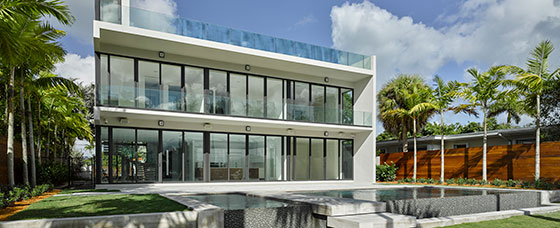 residential
Creating endless possibilities in building, renovating and remodeling custom, luxury homes.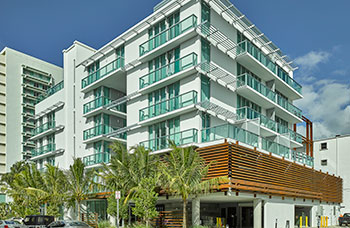 general
contractors
Strategic planning, efficient construction & project management.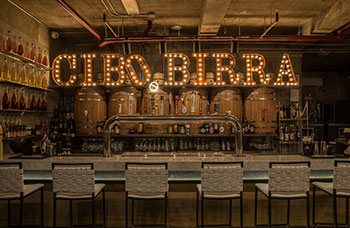 project management
Dedicated experts sharing a passion for what we do.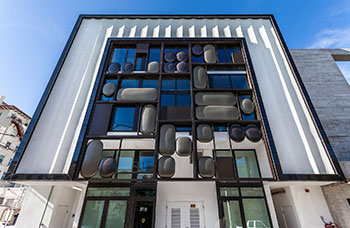 turnkey
solutions
Open & direct communication, integrity & involvement.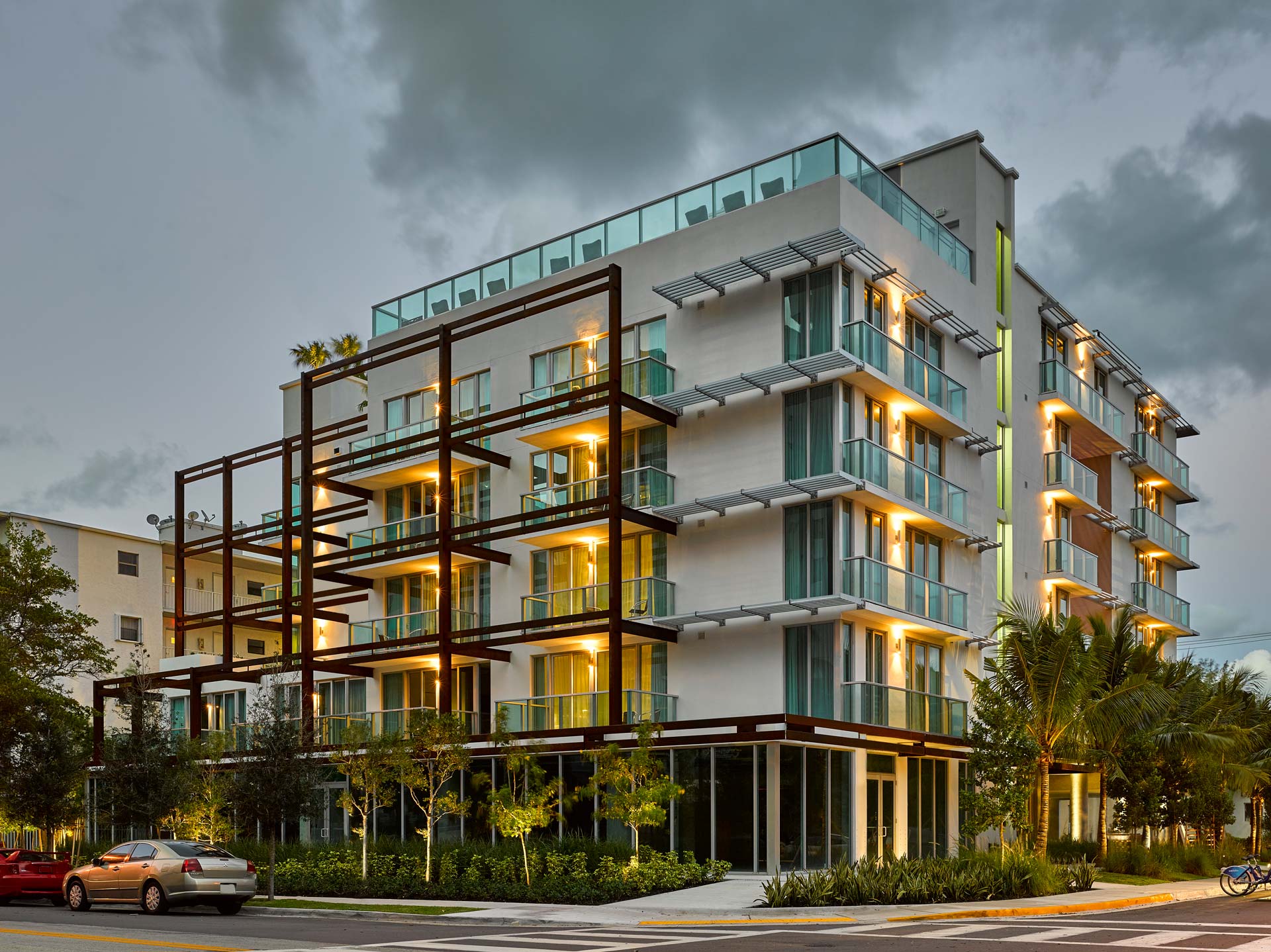 abae hotel
The ABAE HOTEL boasts 45 one-bedroom suites and penthouse suites with stunning interiors. The design highlights the architectural and cultural history of Miami Beach.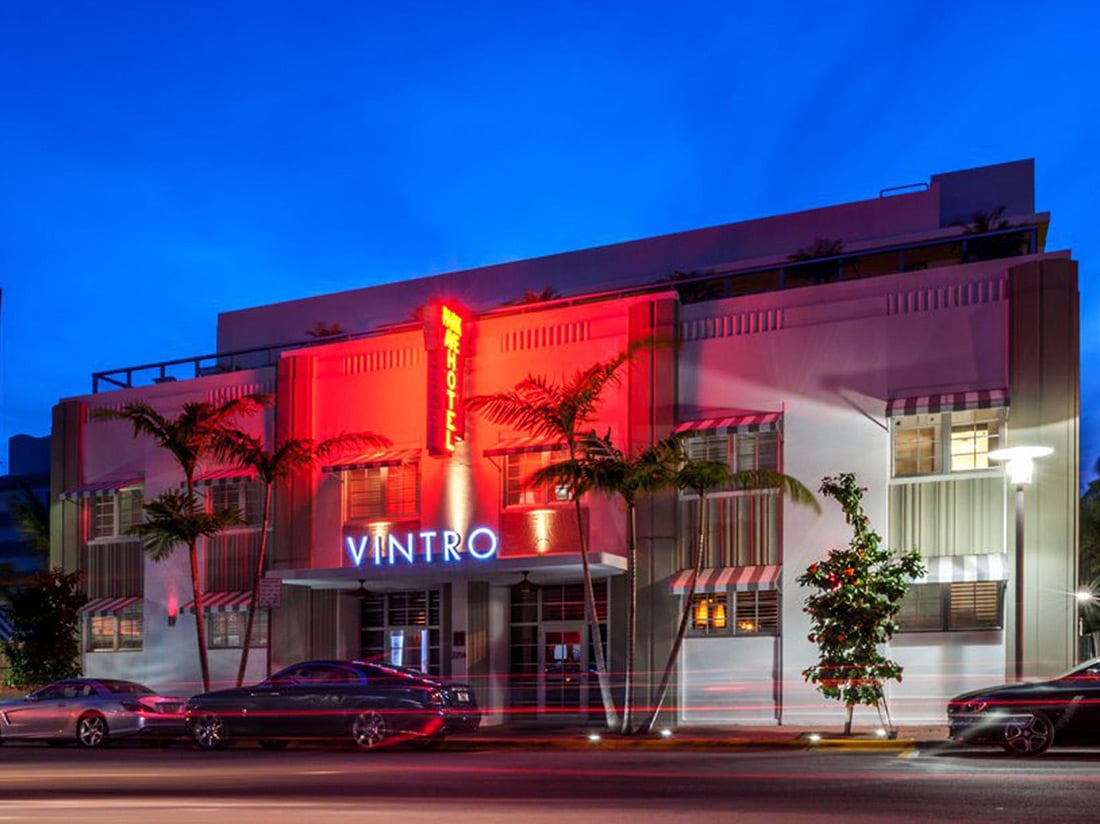 vintro hotel
In the heart of Miami Beach, the Vintro Hotel is a 50-room boutique hotel with a restaurant, bar, event space and rooftop pool.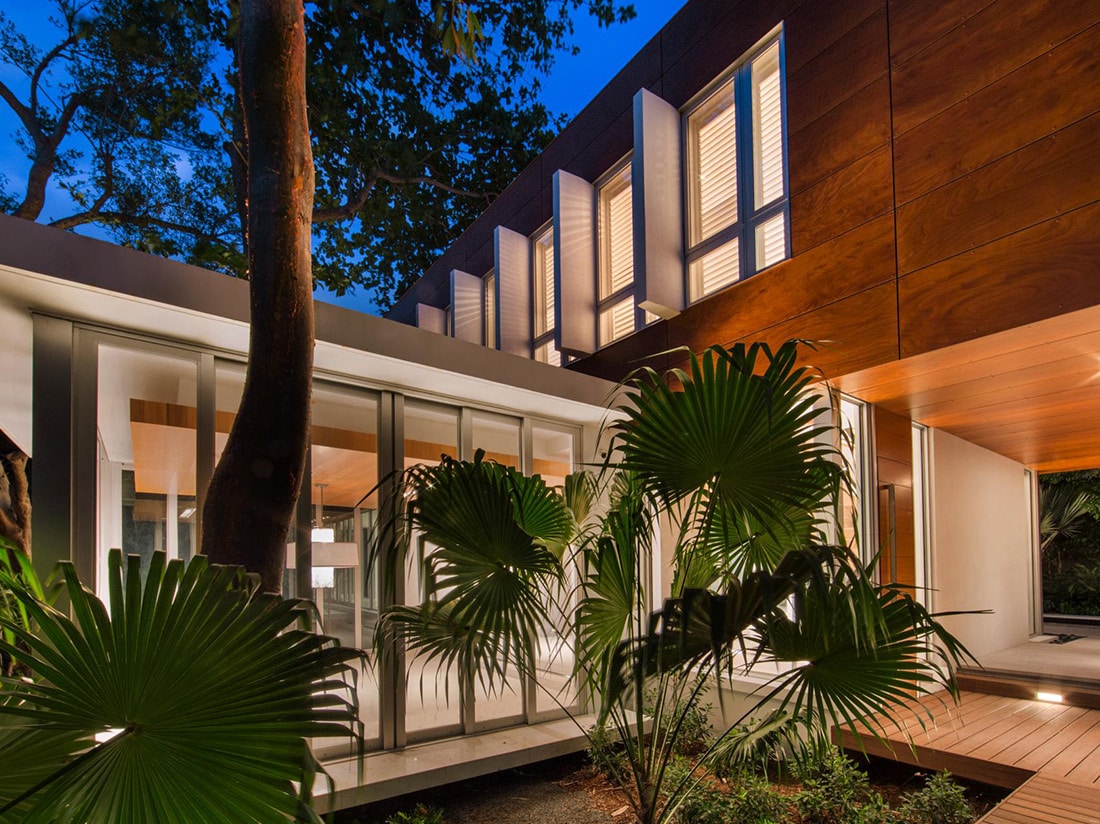 hammock house
This impeccably-designed home is located in the Coconut Grove and features 6,212 square feet. With 6 bedrooms and 7.5 bathrooms, this home pairs top of the line features with seamless design.
"we bring a wealth of knowledge to each project, that allows us to handle every aspect of construction."
-CUESTA
"our high-level of construction quality & project management techniques produce superior results consistent with your vision."
-CUESTA
"full-service design, planning & construction, cuesta's pride is it's versatility."
-CUESTA / PROJECT MANAGERS
"service is paramount. we utilize the latest reporting tools & technology to keep you informed every step of the way."
-MANAGEMENT
READY TO   COLLABORATE?
get in touch
1414 NW 107th Avenue, Suite 401, Miami, FL 33172
Cuesta Construction
1414 NW 107th Ave, #401,
Miami, FL 33172-2704