All News
In
News
Cuesta Wins General Contractor of the Year Award
Posted on November 22, 2017
Cuesta Construction received the 2017 General Contractor of the Year award from the American Institute of Architects (AIA) Miami chapter during its annual Design Awards Gala and silent auction.
The Design Awards Gala is an annual ceremony that recognizes excellence in architecture and design as well as honoring professionals involved with envisioning, building and creating award-winning projects. This year, the awards were presented on Oct. 27 at the Olympia Theater in Downtown Miami.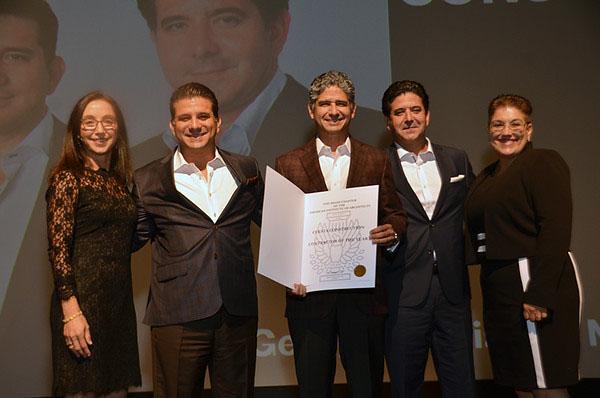 "It is a huge honor to have won Contractor of the Year," said George Cuesta, principal of Cuesta Construction. "Our team is extremely passionate and work very hard to bring quality construction to our clients."
AIA Miami has over 800 members in its local chapter and strives to provide these members with the services, activities and knowledge delivery required to maintain the high standard if profession. Cuesta is a Platinum Plus partner.
In
News
Cuesta honored with ABC Excellence in Construction Award
Posted on October 30, 2017

Cuesta Construction's work on the ABAE hotel was honored with the Eagle Award in the under $15 million commercial properties category at the Excellence in Construction Awards hosted on Oct. 13.

The ABAE hotel is a

six story

, 45-unit, suite style condo hotel located at 1215 West Avenue on South Beach. Individual suites are privately owned and can be rented as hotel units. The project consisted of new construction on vacant land with a design objective to speak about the architectural and cultural history of the area as well as the mindset of the lifestyle Miami Beach has branded upon for nearly a century.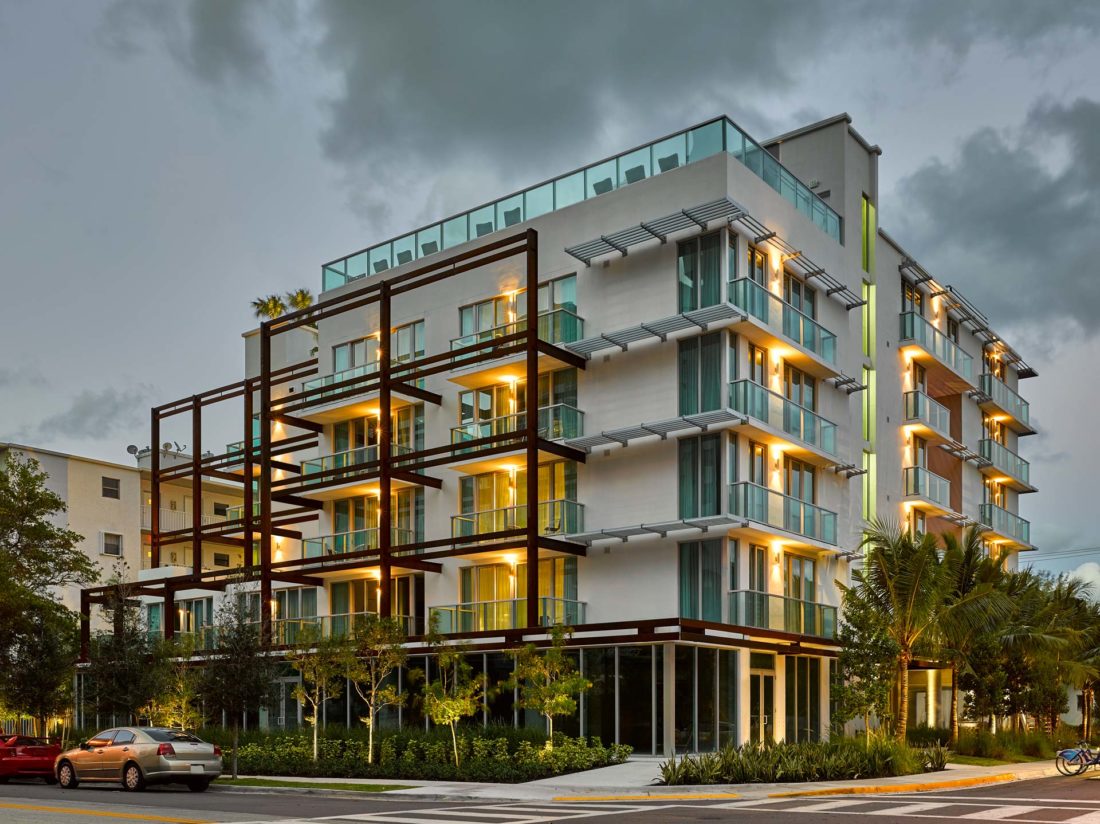 There are two levels of awards in this category – Pyramid

and

Eagle, with Eagle being the highest. "Our team successfully brought to life a unique design and building structure to create something beautiful and reflective

to

the culture of Miami Beach," said George Cuesta, vice president of Cuesta Construction. "We are very proud of this complex and are honored to receive this recognition."

As the general contractor, Cuesta provided all project management, field supervision and safety coordination on the project and self-performed carpentry work. Approximately 11 percent of the project was completed by members of Associated Builders and Contractors (ABC). ABC is the largest commercial construction association in Florida. The East Coast Chapter represents General and Specialty Contractors, and associate and supplier members from Key West to Brevard County. The Excellence in Construction awards program is the industry's leading competition that honors both general and specialty contractors for innovative and high-quality merit shop construction projects. The award honors all construction team members, including the contractor, owner, architect

and

engineer.
In
Uncategorized
Cuesta Construction Featured on WSVN
Posted on September 5, 2017
WSVN NewsChannel 7 reached out to Cuesta Construction for expert advice on the best ways to safely secure construction sites ahead of Hurricane Irma. Safety is our first priority at Cuesta Construction, especially when it comes to an unpredictable storm track. Ahead of Hurricane Irma, we secured all of our construction sites to make sure there was no flying debris or damage.
Here are just a few of the preparations:
Removing loose building materials to prevent flying debris

Taking down scaffolding

Boarding up open spaces

Securing or moving large equipment
Click here to read the entire WSVN article.